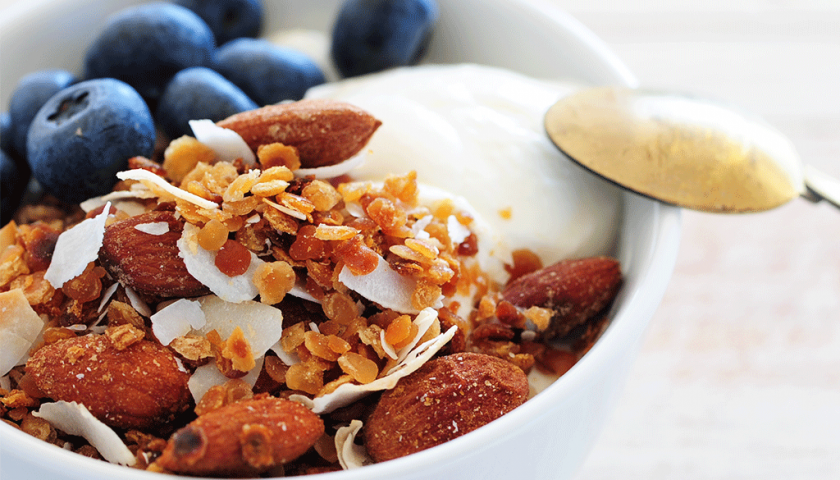 Why Choose breakfast !
Event Catering for Your Breakfast Meetings & Presentations

If you're planning a corporate breakfast meeting, G'Day Chef can help ensure a smooth, stress-free event.
Whether you'll have ten attendees or 100, scheduling meetings and presentations in the morning will help ensure the success of the event and, in many cases, save you money on your food and venue costs.
When you choose a corporate event catering expert to assist you, you'll be able to relax and focus on the business at hand, rather than worrying about the comfort and satiety of your guests.
Why Choose Breakfast for Your Corporate Event?
Although lunch events have long been a staple of corporate meetings, presentations and seminars, scheduling your event earlier in the day provides a number of advantages.
When you catch attendees first thing in the morning, they will have fewer distractions and potential conflicts. They'll be less likely to run late or find reasons to cancel at the last minute.
You'll also have your audience at their sharpest mental state of the day. Even though not everyone is a morning person, your attendees will have the added incentive of a free breakfast and free-flowing coffee to spur them on.